vision
The Creative Village builds on the success of Orlando's digital media industry by transforming the former site of the Amway Arena in Downtown Orlando into a 68-acre mixed-use, transit oriented, urban infill neighborhood that will be home to leading higher education providers; high-tech, digital media and creative companies; and a diverse mix of students, employees and residents. Creative Village fosters a "live, work, learn and play" lifestyle in the heart of Downtown Orlando while bringing exciting opportunities to the Parramore area.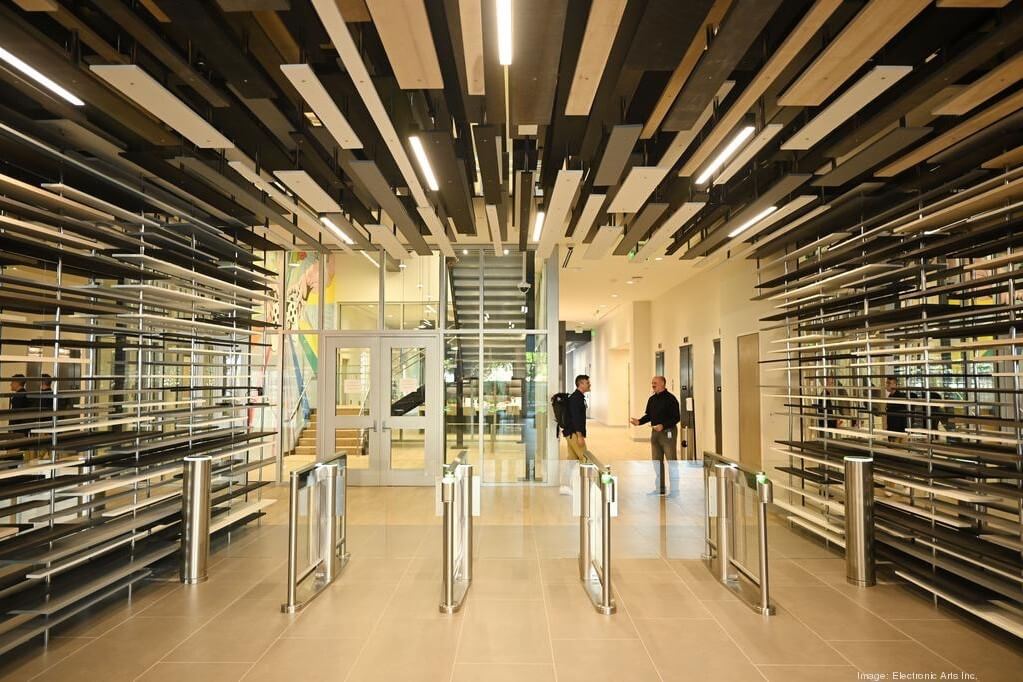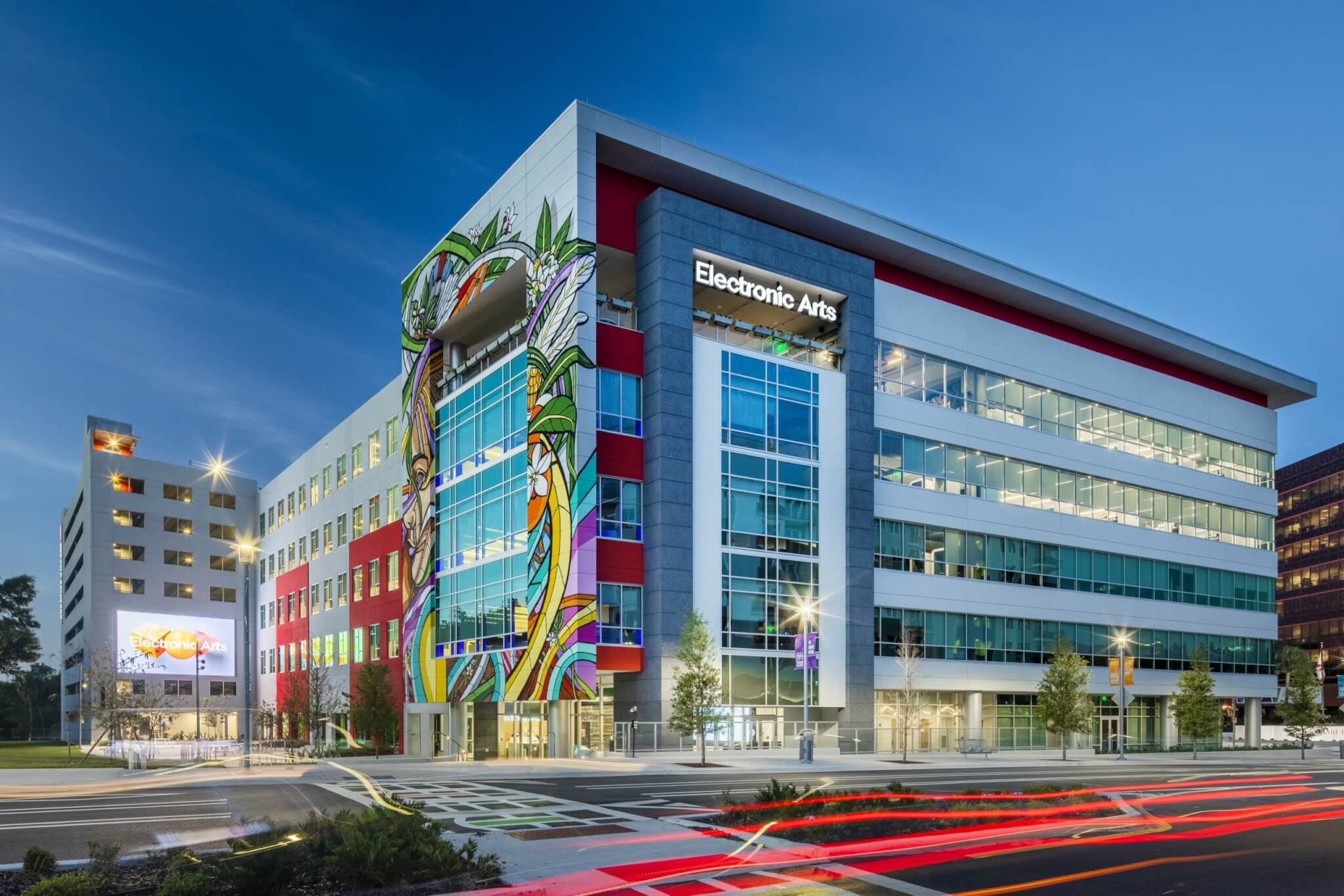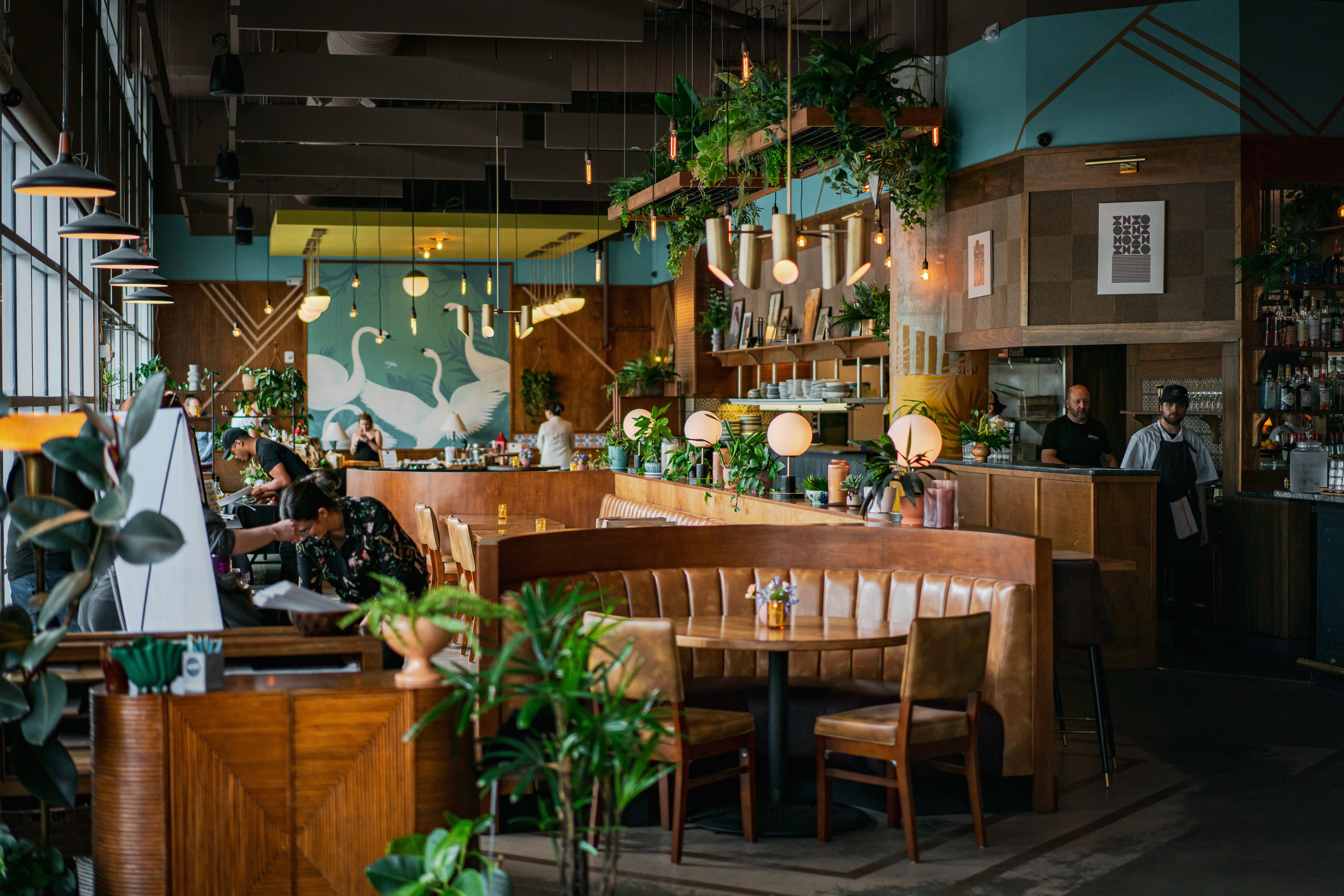 public/private partnership
Creative Village is a public/private partnership between the City of Orlando and the Master Developer, Creative Village Development, LLC (CVD): a joint venture between a local team led by Ustler Development, Inc. and Banc of America Community Development Company (BACDC).
>> Under the leadership of Orlando Mayor Buddy Dyer, the City of Orlando conceived the original idea for the Creative Village in Downtown Orlando and is the landowner.
>> The local development team, led by Ustler Development, Inc., knows the Downtown Orlando market and has an extensive track record in urban infill projects, documented success with neighborhood mixed-use projects and unparalleled local connections.
>> BACDC is a for-profit, wholly owned subsidiary of Bank of America dedicated to the urban revitalization of cities throughout our nation, and is focused on the creation and preservation of affordable housing. BACDC is a leader in public/private partnerships specializing in master development of mixed-use communities and neighborhood reinvestment through the development of sustainable multifamily and senior housing.

project overview
When complete, this high quality, sustainable neighborhood development will support a diverse and dynamic mix of uses including up to 900,000 square feet of office/creative space, 800,000 square feet of higher education space, 2,000+ residential units, 1,500 student housing beds, 100,000 square feet of retail/commercial space and 225 hotel rooms.
Creative Village is centered around education and transit, including SunRail. It will be the largest transit-oriented development project in Central Florida, significantly expanding educational opportunities in Downtown Orlando (i.e., UCF and Valencia). Creative Village will showcase best practices in responsible development.
The Creative Village team regularly interfaces with an active group of digital media and creative class companies that already call Orlando home, brainstorming about how we can make Creative Village the ideal "hub and home" for the creative class and give Orlando a competitive advantage in retaining and attracting talent. For more information, please contact Eric Ushkowitz at Eric.Ushkowitz@orlando.gov.