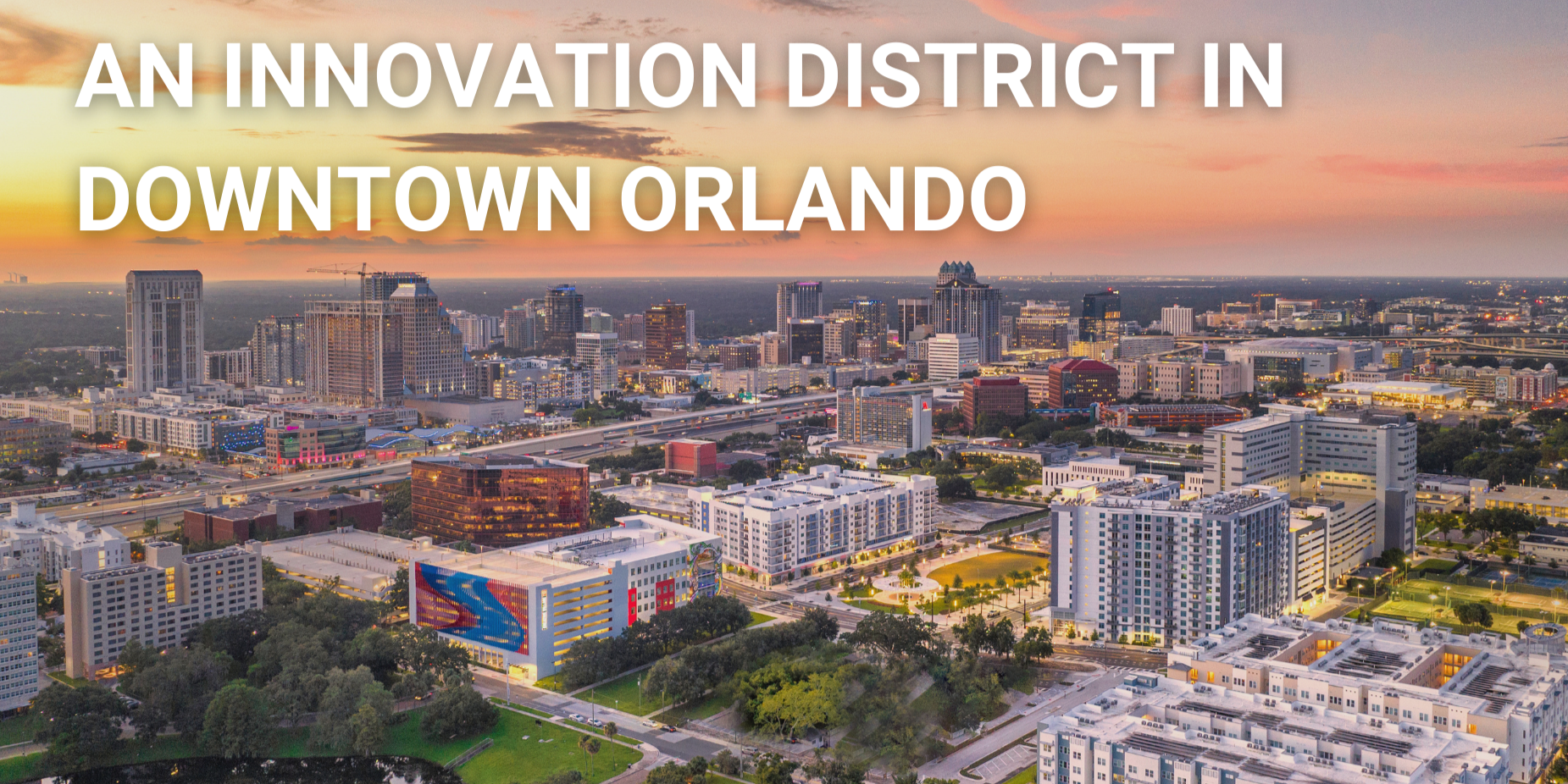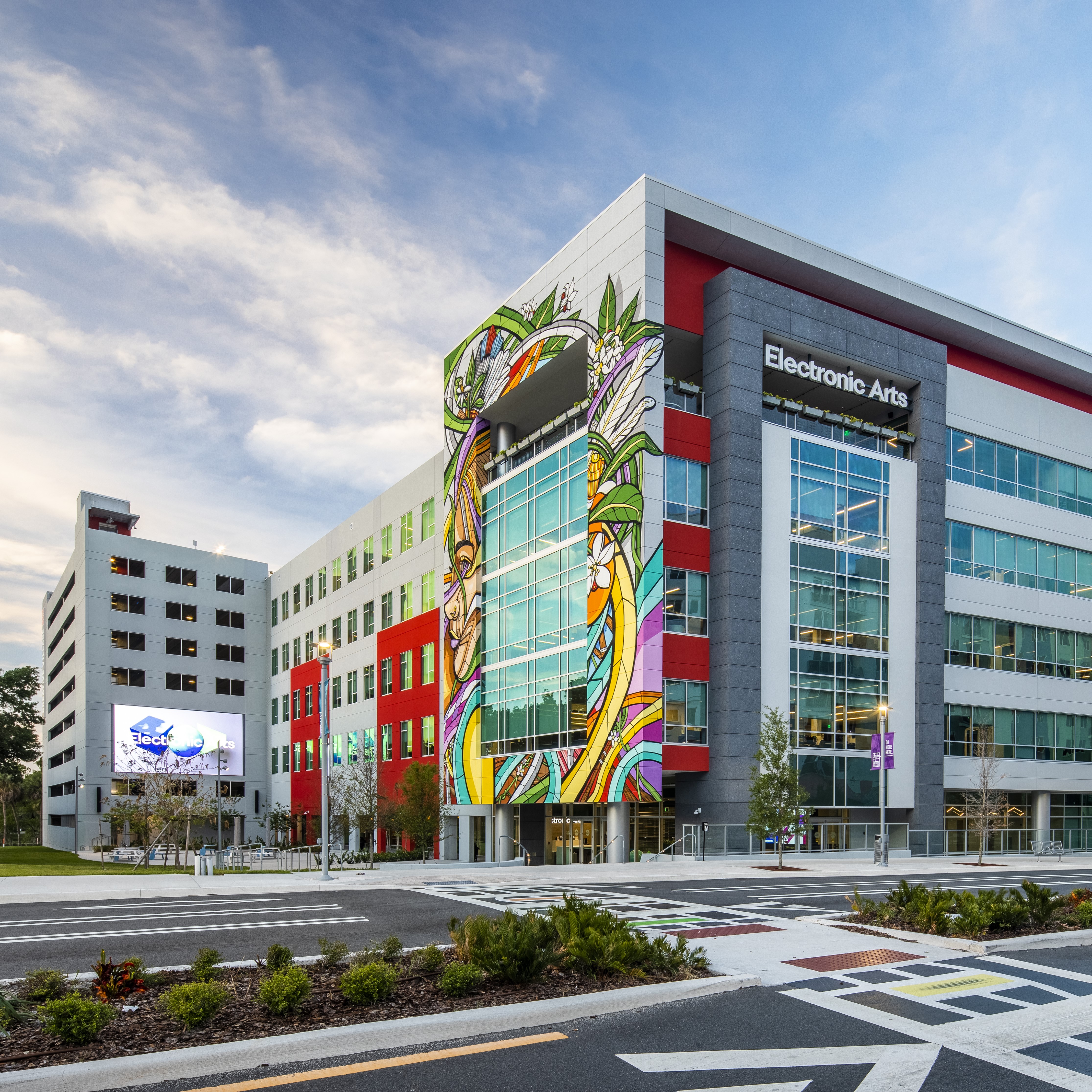 A Village for those who understand that together we hold the promise of endless possibilities.
Creative Village builds upon the success of Orlando's digital media industry by transforming the former Amway Arena site into a mixed-use, transit oriented, urban infill neighborhood in the heart of Downtown Orlando.
Creative Village delivers a true "live, work, learn, play" urban Innovation District that supports a synergistic and dynamic mix of uses including higher education, PS-8 education, mixed-income residential, student housing, office space/creative studios, retail/commercial, hotel and parks/open space.
Leading higher education providers; high-tech, digital media and creative companies; and a diverse mix of students, employees and residents call Creative Village home. The UCF/Valencia Downtown Campus, including the UnionWest student housing project, opened at Creative Village in August 2019 with more than 8,000 students/faculty/staff.
Phase I of Creative Village was completed in August 2022 and represents over $700 million in development activity. Completed projects include 260 mixed-income apartments; 640 purpose-built student housing beds; 701 market-rate apartments; 176,000 SF Electronic Arts Orlando Studio corporate anchor; 28,000 SF of ground floor commercial space; and 2.3-acre Luminary Green park. Completion of Phase I established critical mass with over 8,000 students/faculty/staff; 2,500 residents; and 1,000 professionals.
Phase II of Creative Village is underway with new office, apartment, hotel, mixed-income housing and student housing projects.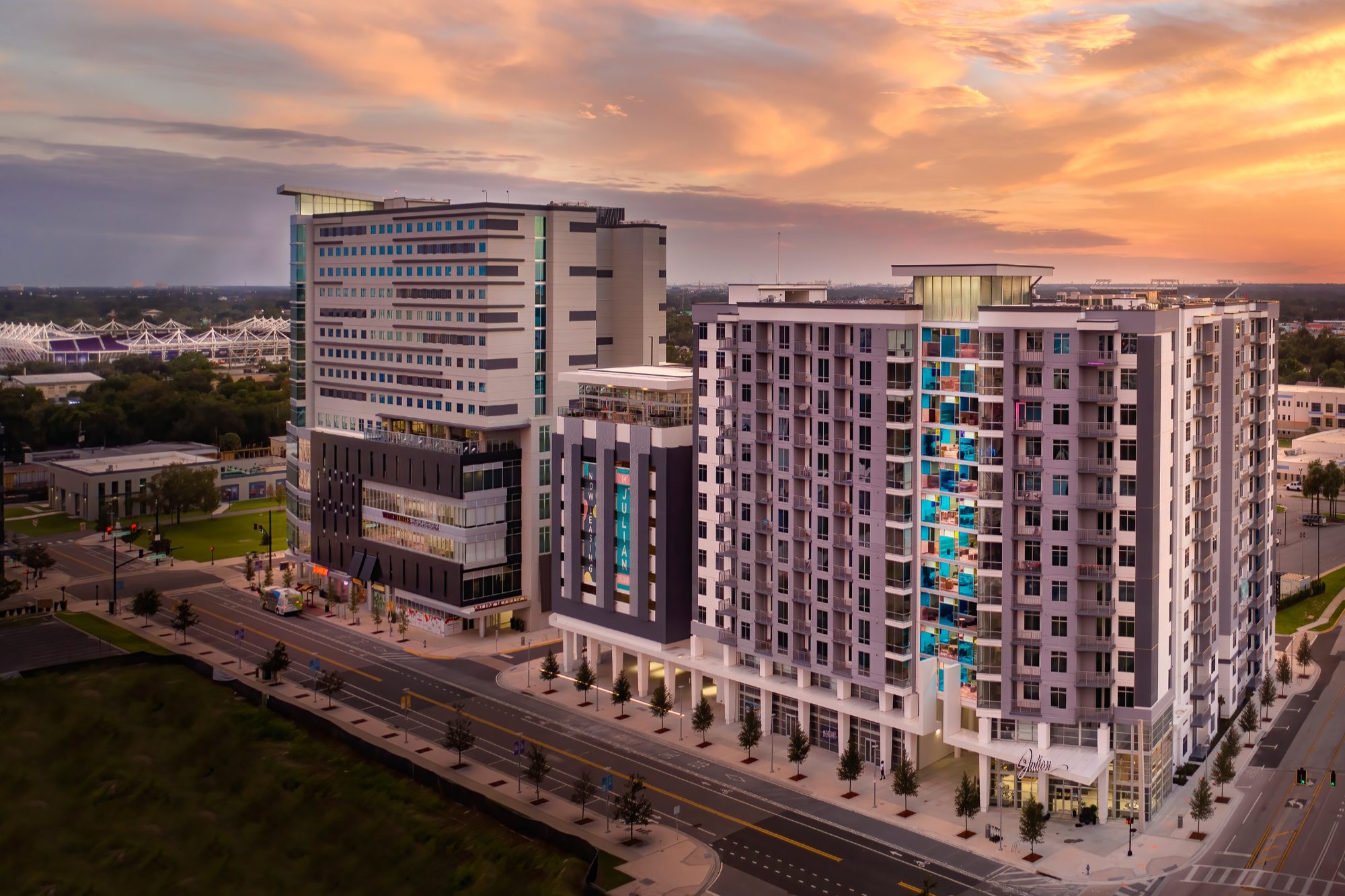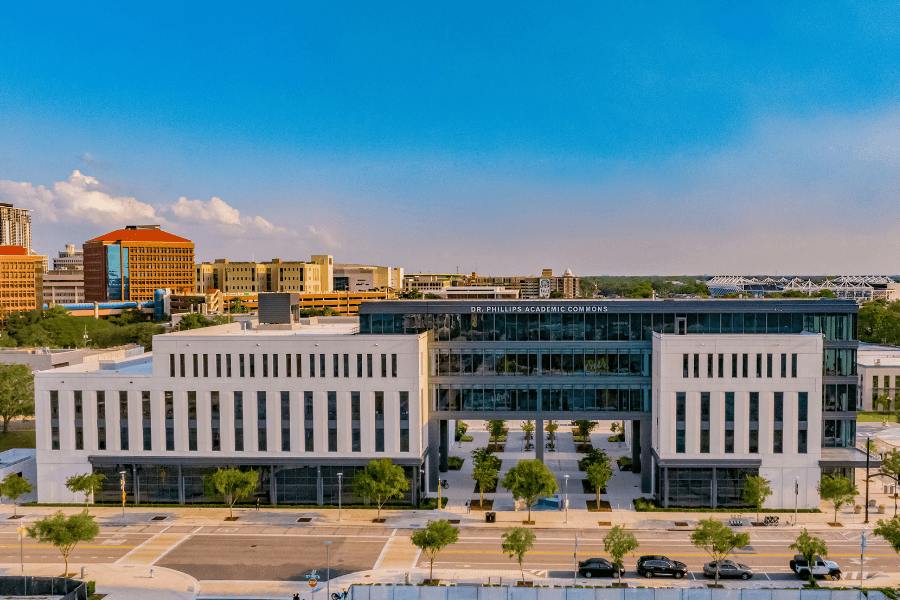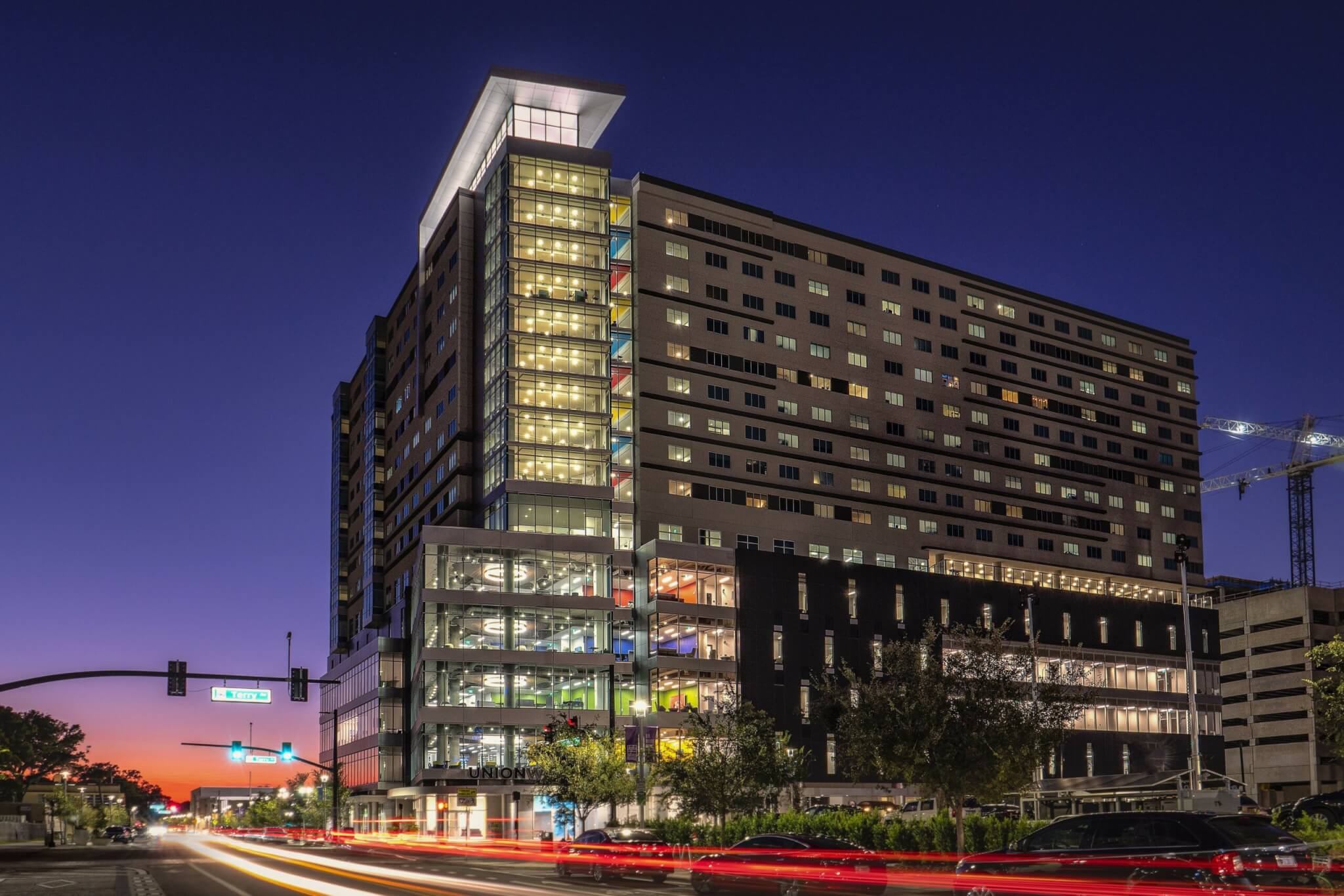 Orlando Recognized for Economic Growth and Unique Personality